KEYI Magazine
KEYI Magazine is back in Sameheads. Thursday 30.03.22 brings fashion art music in one place. We start early 6pm. – Keyi Magazine.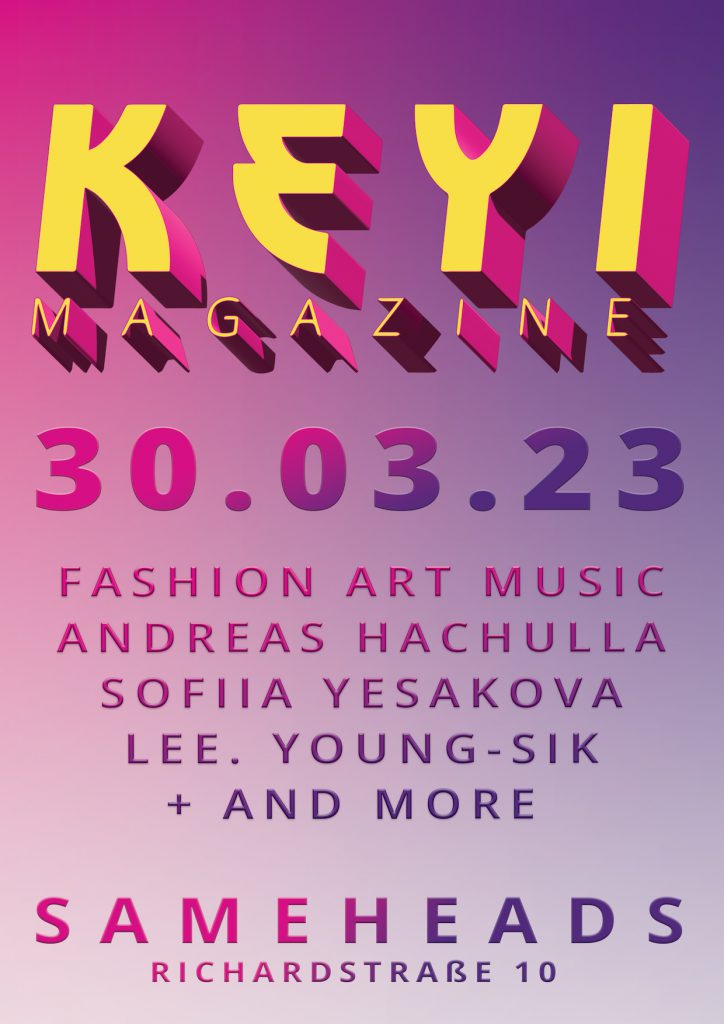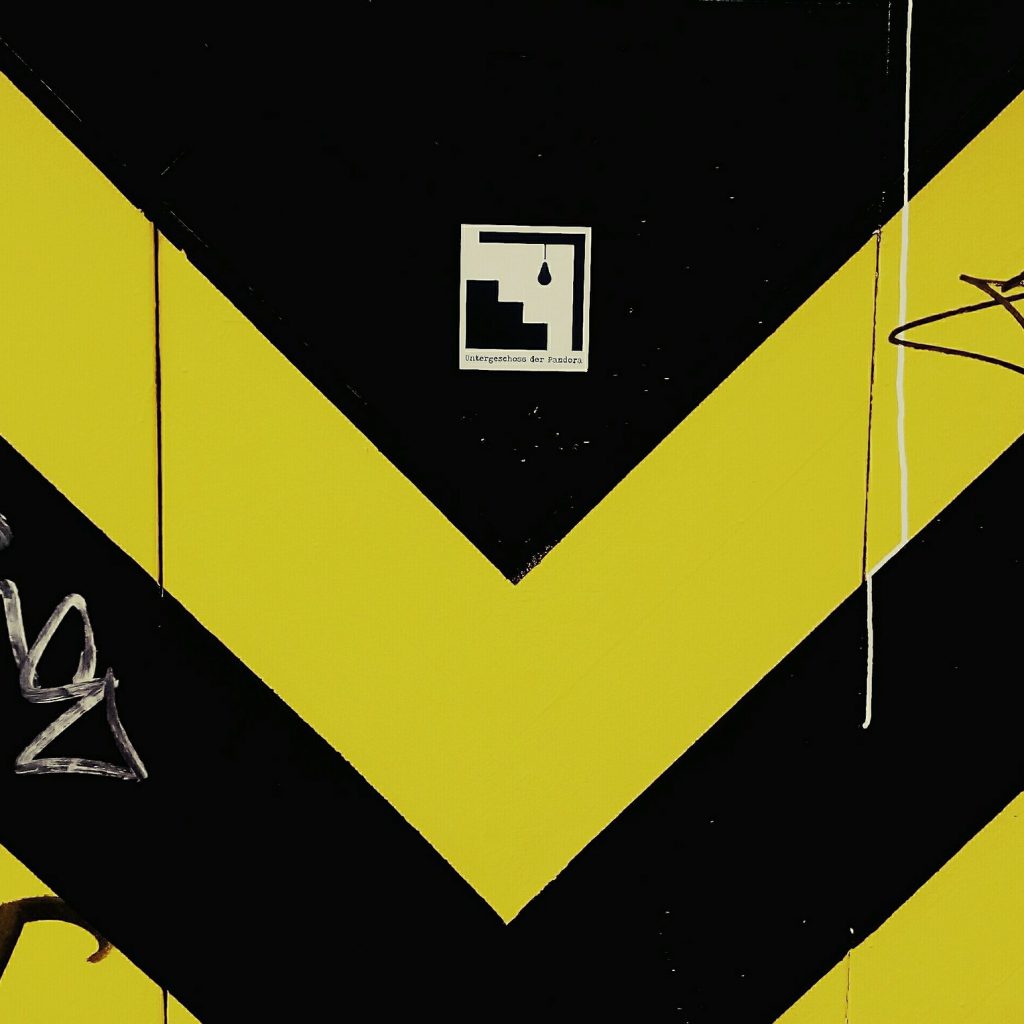 There will be an exhibition curated by Pandora Gallery Kreuzberg and it's a selection of a unique mixture of artworks by various artists selected by the curator Guinchi Sculpturor.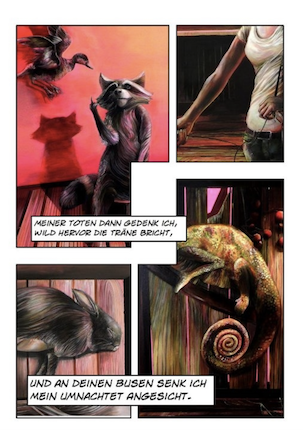 Lee Young-Sik – He has been living in Germany since 1990, where his mother taught as a guest lecturer for East Asian literature at the University of Leipzig. He studied at the Freie Academie for Kunst in Painting & project studies in Berlin, Germany. He forwards studied at the Berlin Technical University for Communication Design and Visual & Motion Design with Professor Hans Grimmling. For his artistic precision and deepening, he received private lessons for Fine Arts with Professor Arno Rink, rector at the famous art University Leipzig and with university lecturer Herbert Vicenz for artistic anatomy and nature studies for several years.
He has also been invited to several international Art Fair in 2020 and 2021. His works are already on the way, e.g. for the MAMAC Modern Art Museum exhibition in Austria, the International Contemporary Art Fair Carrousel du LOUVRE in Paris, PAKs Gallery Representation as Gallery Artist in Vienna, and Clio Art Fair 2021 in Manhattan in New York, U.S.A. for Cannes Biennale 2022 in France, Biennale Basel 2022 in Swiss.
Weitere Information unter