Malen mit Acryl-Farben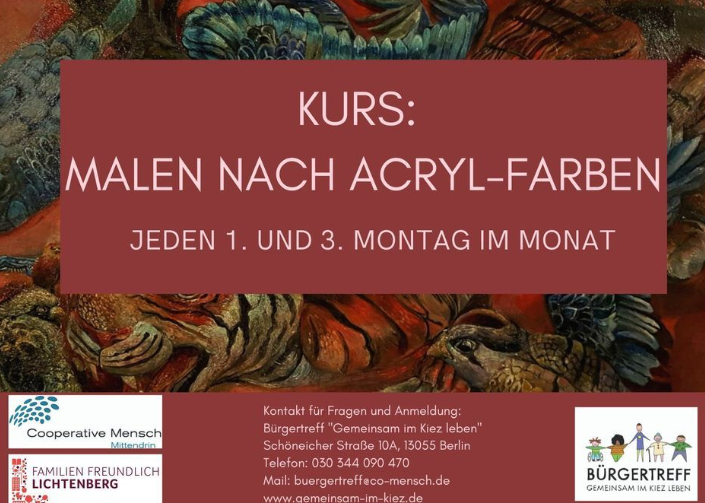 Malen mit Acryl-Farben
Du möchtest malen und dich kreativ betätigen?
Dann bist du in diesem Kurs richtig.
Hier lernst du die Grundlagen des Malens mit Acryl-Farben.
Wir malen gemeinsam Bilder entlang wechselnder Themen und Impulse.
Hast du Fragen zum Kurs oder möchtest du mitmachen?
Dann melde dich bei uns:
Telefon: 030 344 090 470

Mail: buergertreff@co-mensch.de
Uhrzeiten:
15:00 bis 16:30 Uhr (Kurs 1)
16:30 bis 18 Uhr (Kurs 2)
15 bis 18 Uhr (beide Kurse)
Kosten:
15 Euro pro Quartal
Dozent: Lee Young-Sik http://leeyoungsik-art.com/
PAKS Gallery International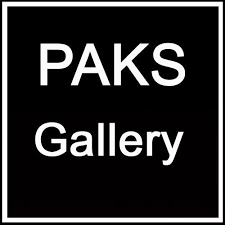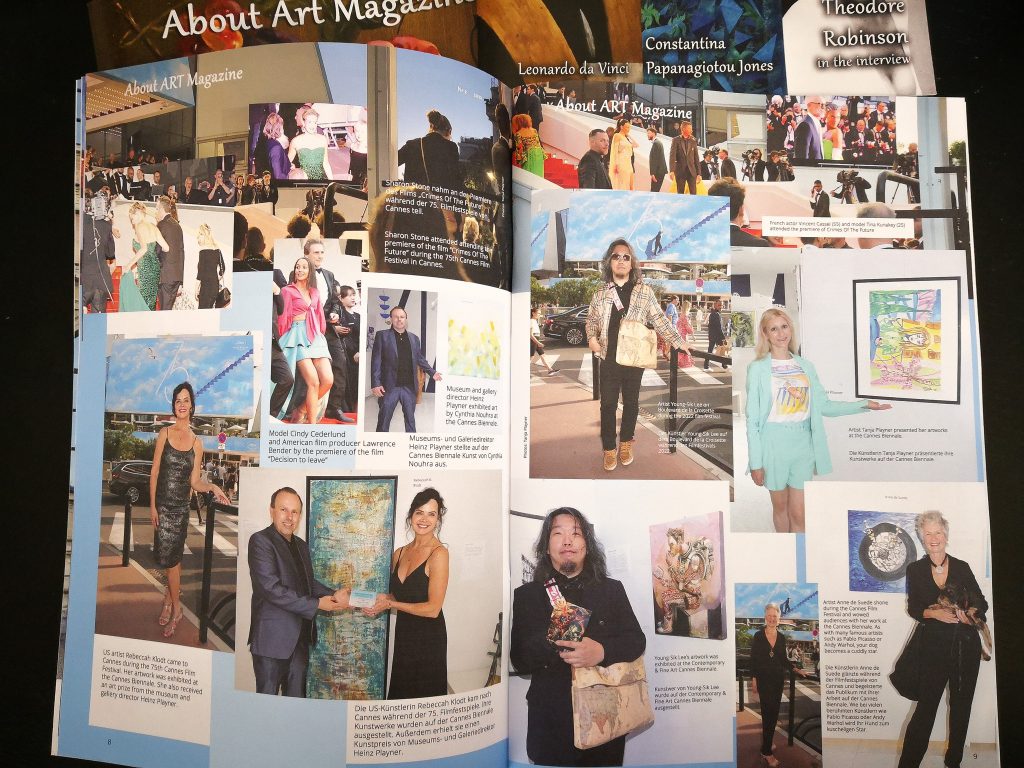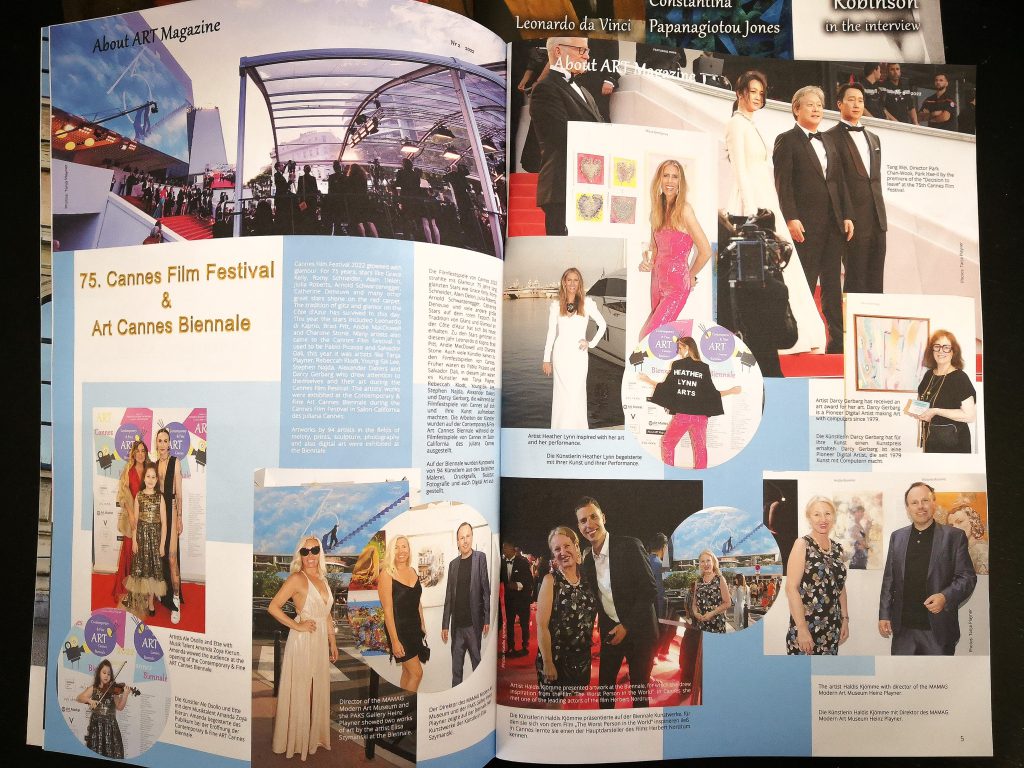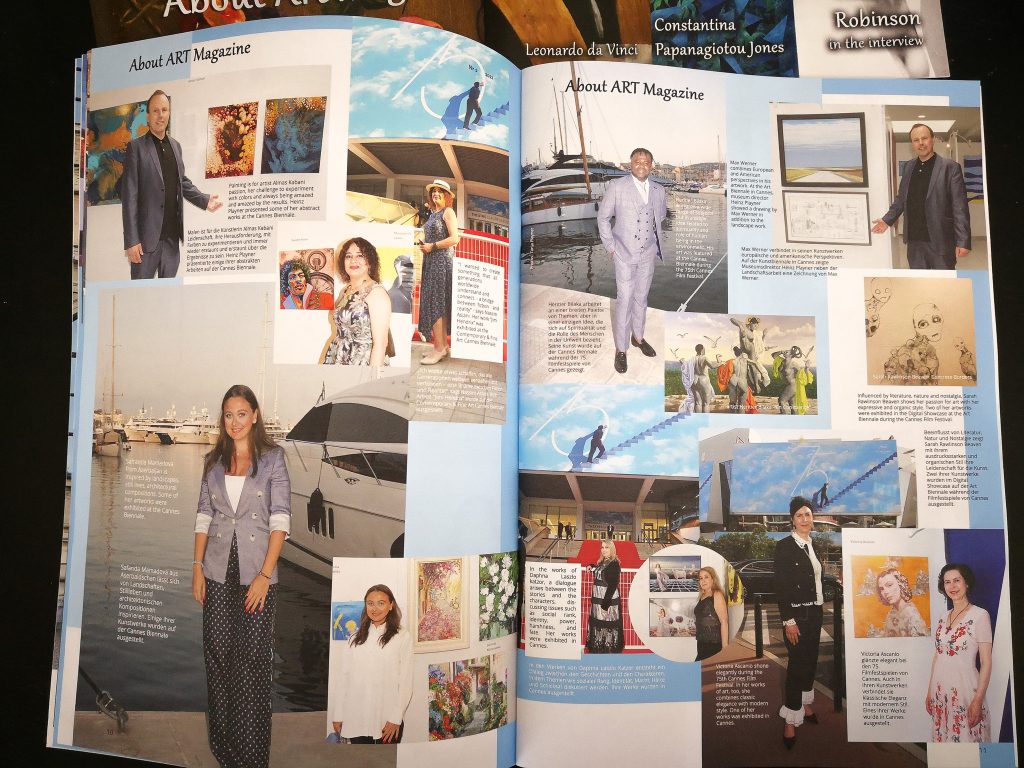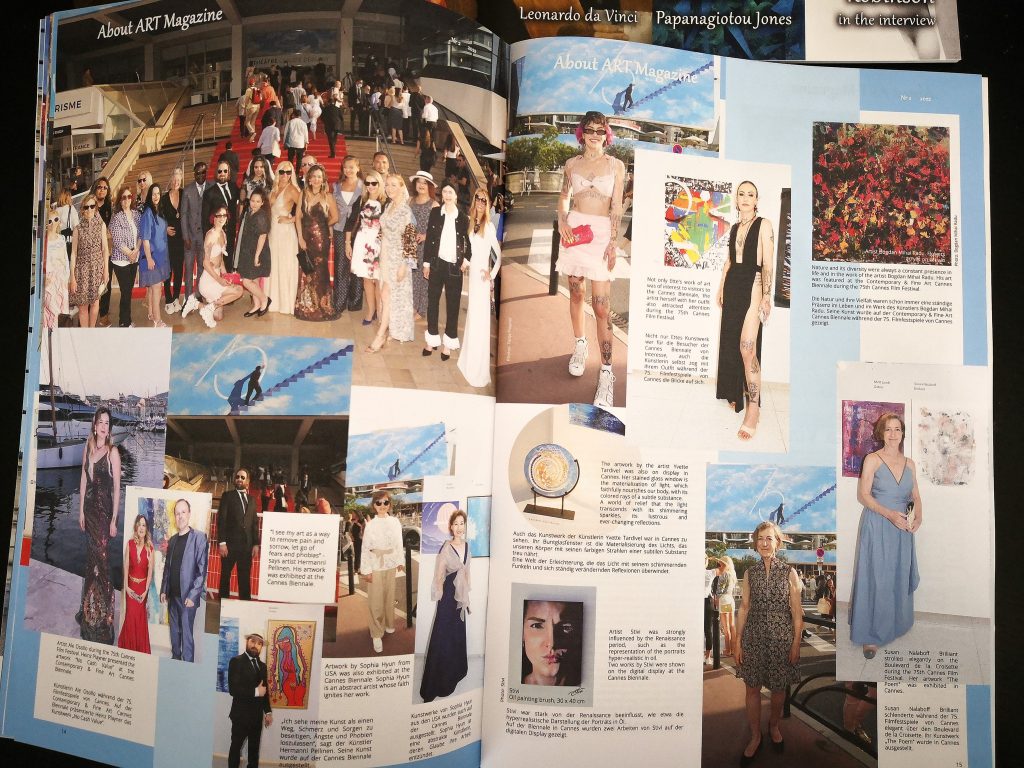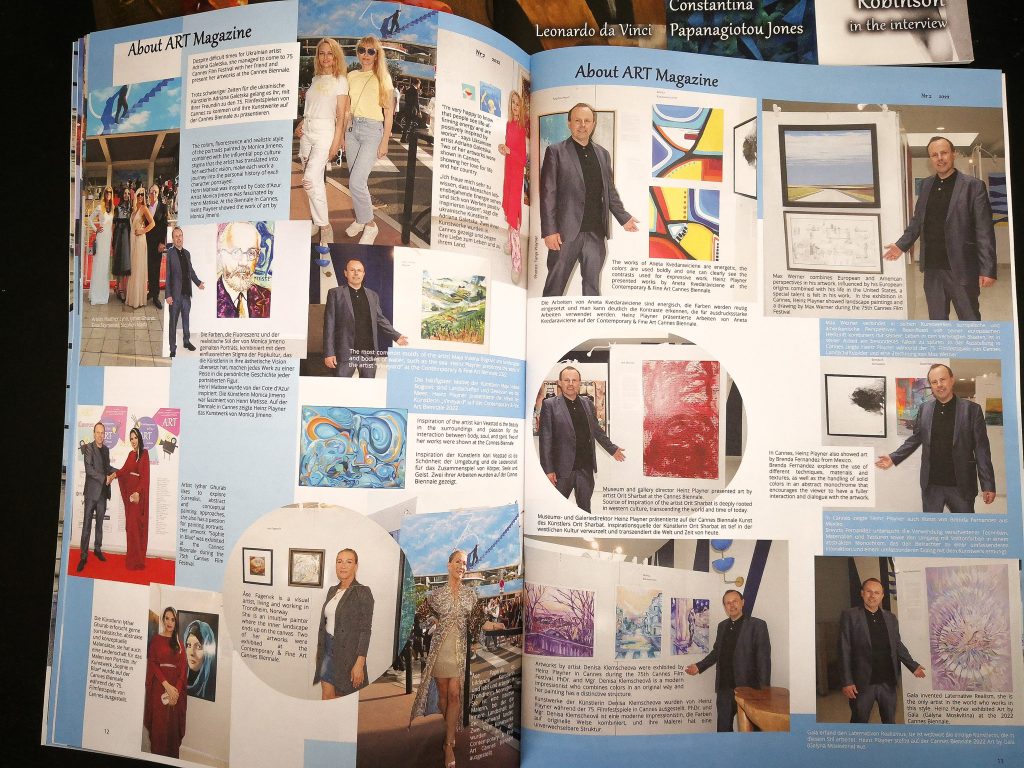 The Cannes Film Festival 2022 and Contemporary & Fine Art Cannes Biennale were amazing.
Here you can enjoy again some impressions of the exhibition and Cannes Film Festival in the About Art Magazine.
Art by the artists like Rebeccah Klodt, Young-Sik Lee, Tanja Playner, Victoria Ascanio, Orit Sharbat, Max Werner, Romeo Dobrota, Stephen Najda and other artists were exhibited in Cannes during the 75th Cannes Film Festival.
Exhibition was organized by the MAMAG Modern Art Museum.
Curator Heinz Playner.#contemporaryart #artists #modernart #museum #artmuseum #artinvestment #artist #fineart #painting #artecontemporanea #artiste #design #interieur #investment #photography #sculpture #digitalart #abstractart #surrealism #popart #streetart