Die 2 neue Bilder für Parallax Art Fair in London 2021
Die 2 neue Bilder sind für Parallax Art Fair in London 2021 bereit.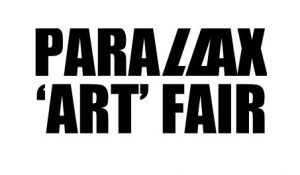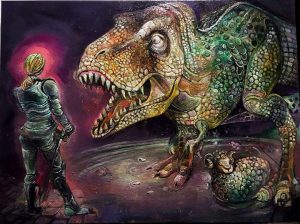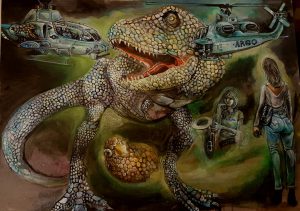 Die Suche nach dem Goldenen Vlies 1 und 2.
Acryl auf Leinwand
60cm x 80cm
2020 und 2021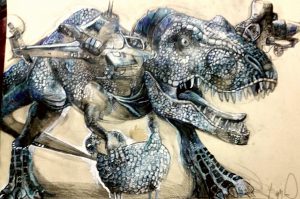 Entwurf / Die Suche nach dem goldenen Vlies / 2020
Kunstkalender 2021/ Sonderedition,Berlin,Germany
Galerie Dikmayer veröffentlicht einen Kunstkalender Sonderedition 2021.
Darunter ist mein neues Bild auf Januar Seite präsentiert.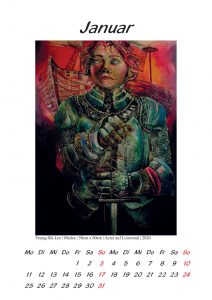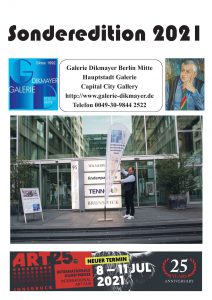 Wenn Jemand Interesse zum erwerben haben, Bitte melden Sie sich unter http://www.galerie-dikmayer.de.
Mit freundlichen Grüsse.
http://www.galerie-dikmayer.de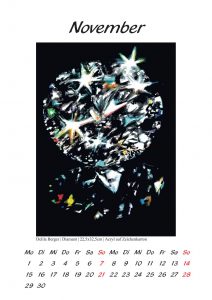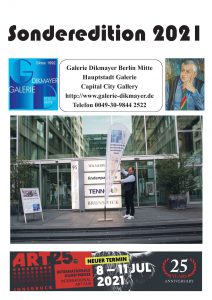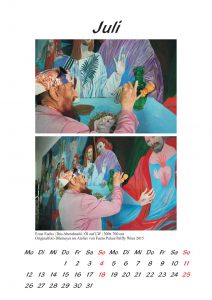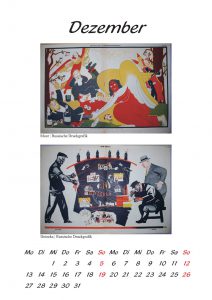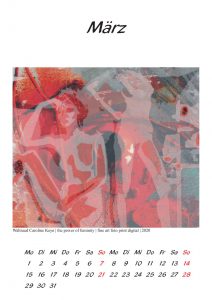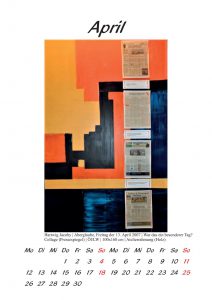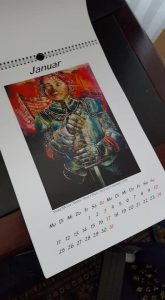 Paks Gallery International 2021,Wien,Österreich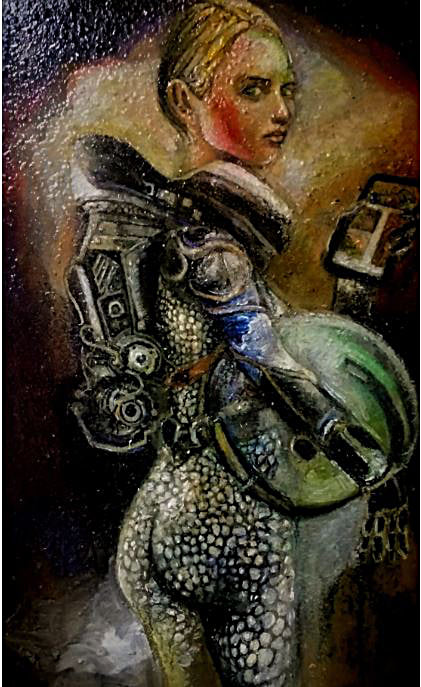 Young Sik, Lee
Argonaut 2.
Artist Young-Sik Lee"Argonaut 2 "50cmX 40cm, 2020 Acrylic on Canvas. You can see and buy this artwork in the actually exhibition in the PAKS Gallery in castle Hubertendorf. Please for an appointment.management@paks-gallery.com.
Lee, Young-Sik is a German-Korean painter & graphic artist, lives and works in Berlin, GermanySince 2020, Judge for Drawing Contest & Member of the Global Artists Committee at Asia Art Association in SingaporeHe has been living in Germany since 1990, where his mother taught as a guest lecturer for East Asian literature at the University of Leipzig. He studied at the Freie Akademie for Kunst in Painting & project studies in Berlin, Germany. He forwards studied at the Berlin Technical University for Communication Design and Visual & Motion Design with Professor Hans Grimmling. For his artistic precision and deepening, he received private lessons for Fine Arts with Professor Arno Rink, rector at the famous art University Leipzig and with university lecturer Herbert Vicenz for artistic anatomy and nature studies for several years.He has numerous solo and group exhibitions in Berlin, Leipzig, Cologne, Hamburg, Schwerin in Germany. He was invited to numerous international Art Fair, e.g. Art Innsbruck in Austria, Parallax Art Fair in Chelsea- London, Parallax Art Fair in Kensington- London and Gallery O Maribo- Copenhagen Denmark, etc.In 2019, he was invited by the Ministry of Culture Cuba to a solo and group exhibition for 500th Anniversary in Havana, Cuba, as a German delegation and his printing works were in Havana exhibited.Collector of his painting works: Humboldt University Klein gallery in Berlin- Germany, and private Collectors in Madrid and Berlin.He has also been invited to several international Art Fair in 2020 and 2021. His works are already on the way, e.g. for MAMAC Modern Art Museum exhibition in Austria, International Contemporary Art Fair Carrousel du LOUVRE in Paris, PAKS Gallery Representation as Gallery Artist in Vienna and Munich and Clio Art Fair 2021 in Manhattan in New York, U.S.A. for Cannes Biennale 2021 in France, Biennale Basel 2021 in Swiss.
#contemporaryart #artwork #artgallery #kunstgalerie #modernart #modernart #painting