PAKS Gallery International
29. Dezember 2022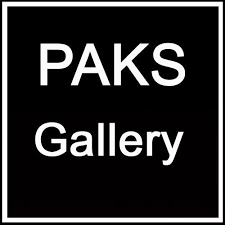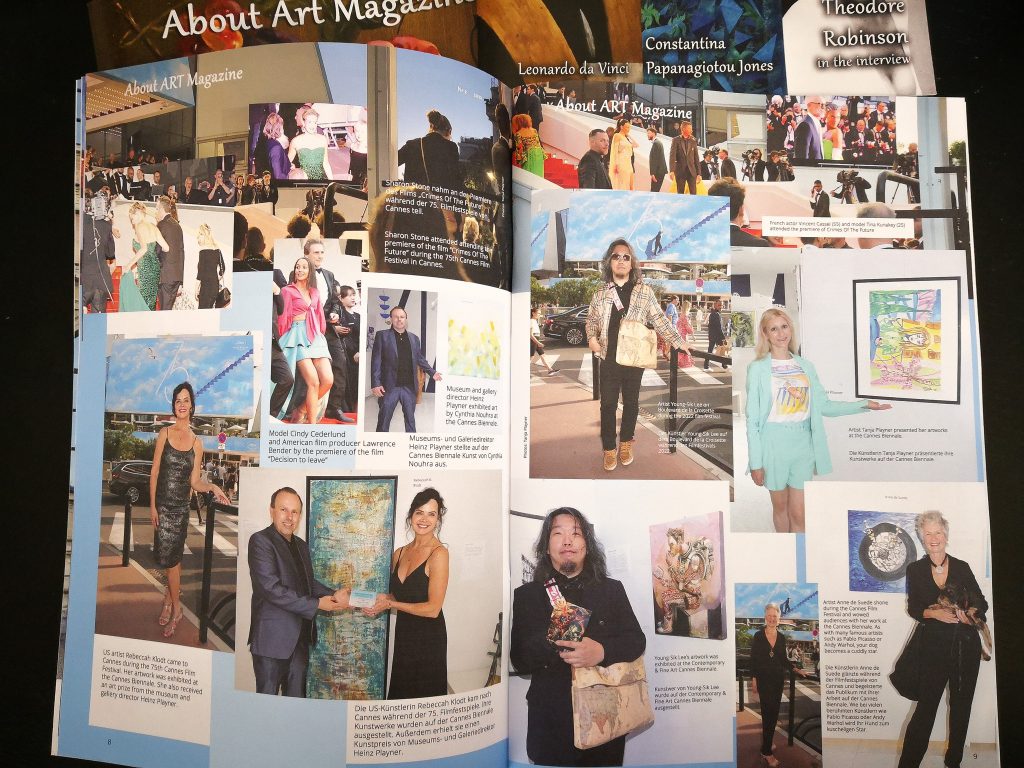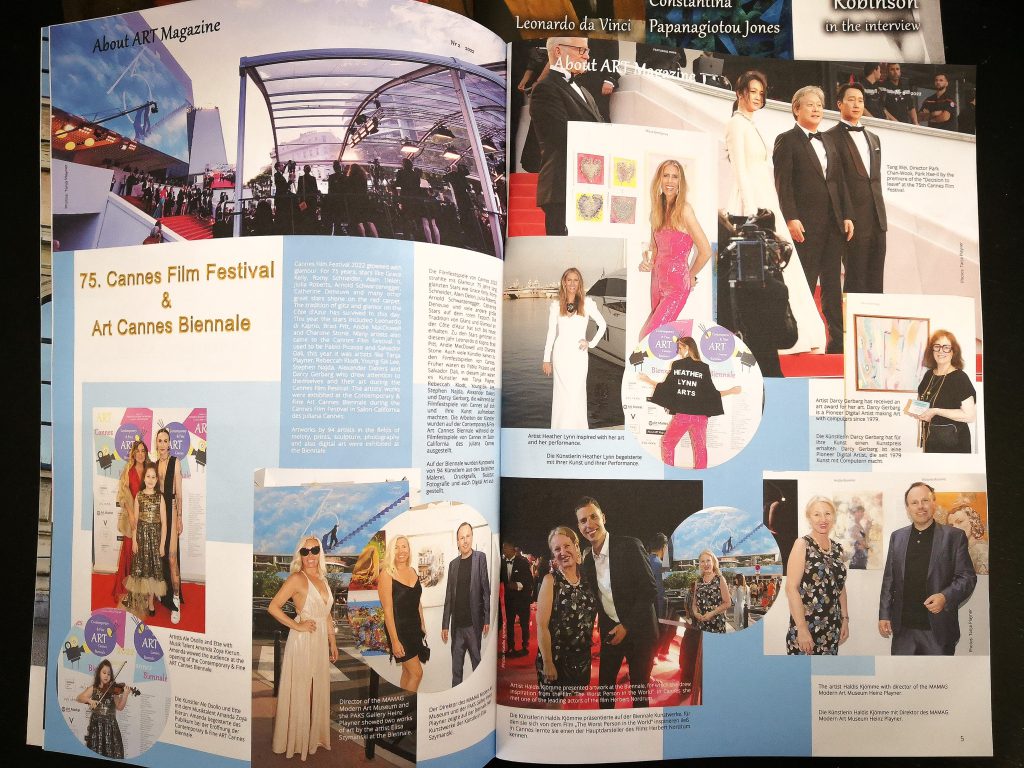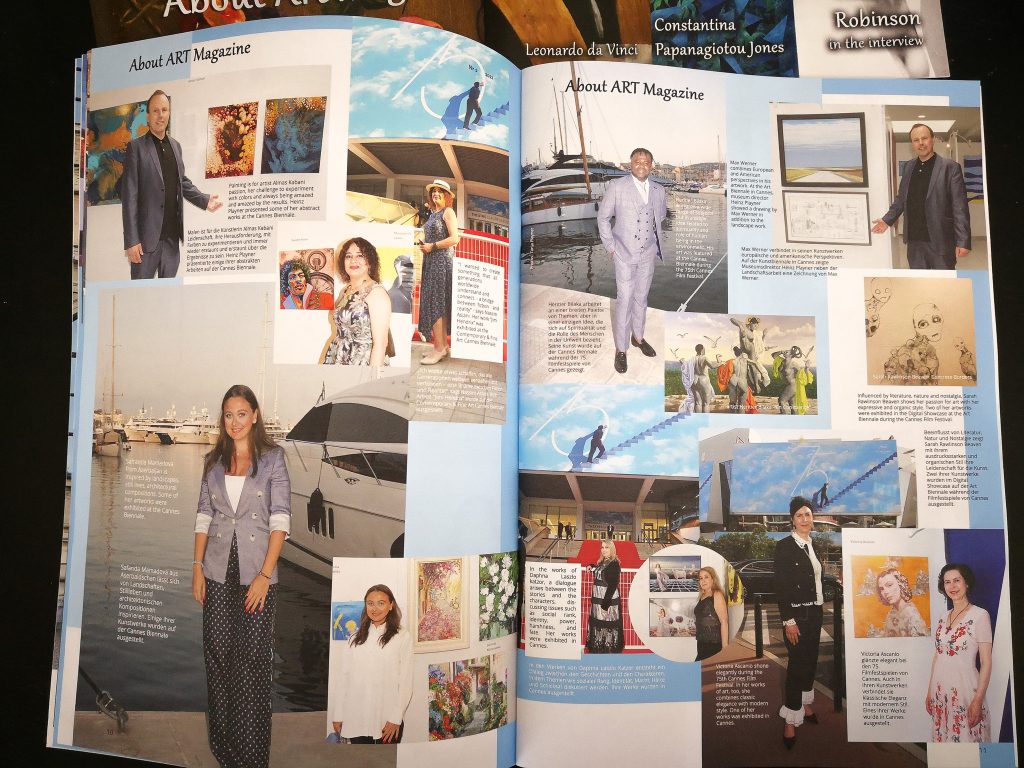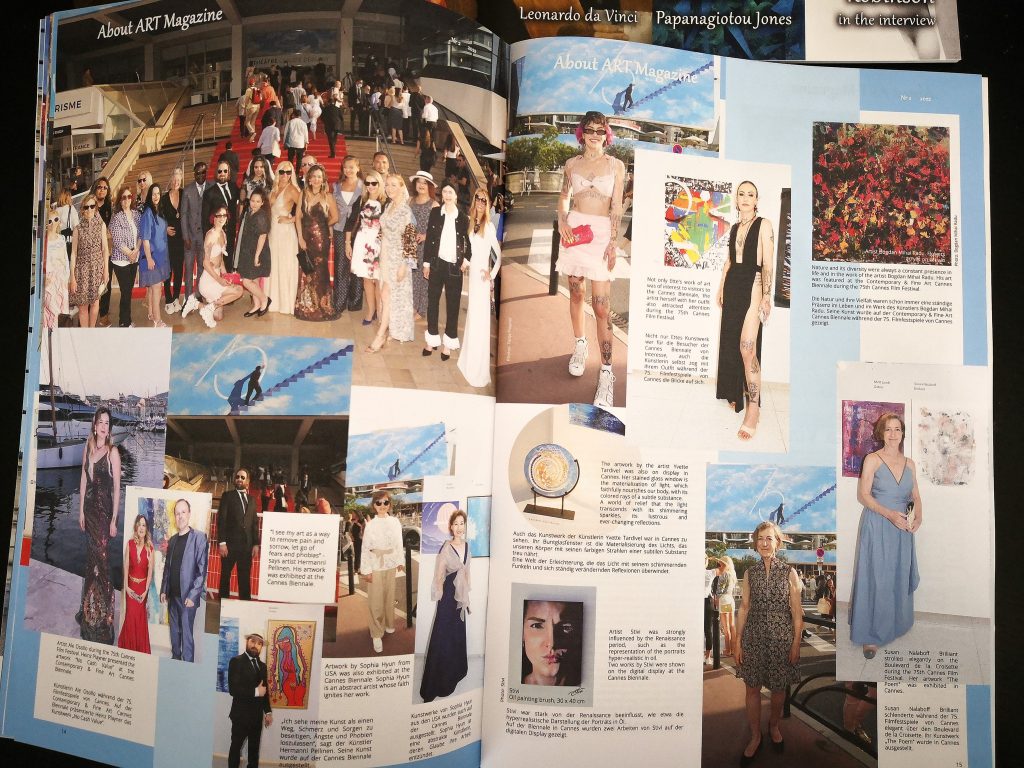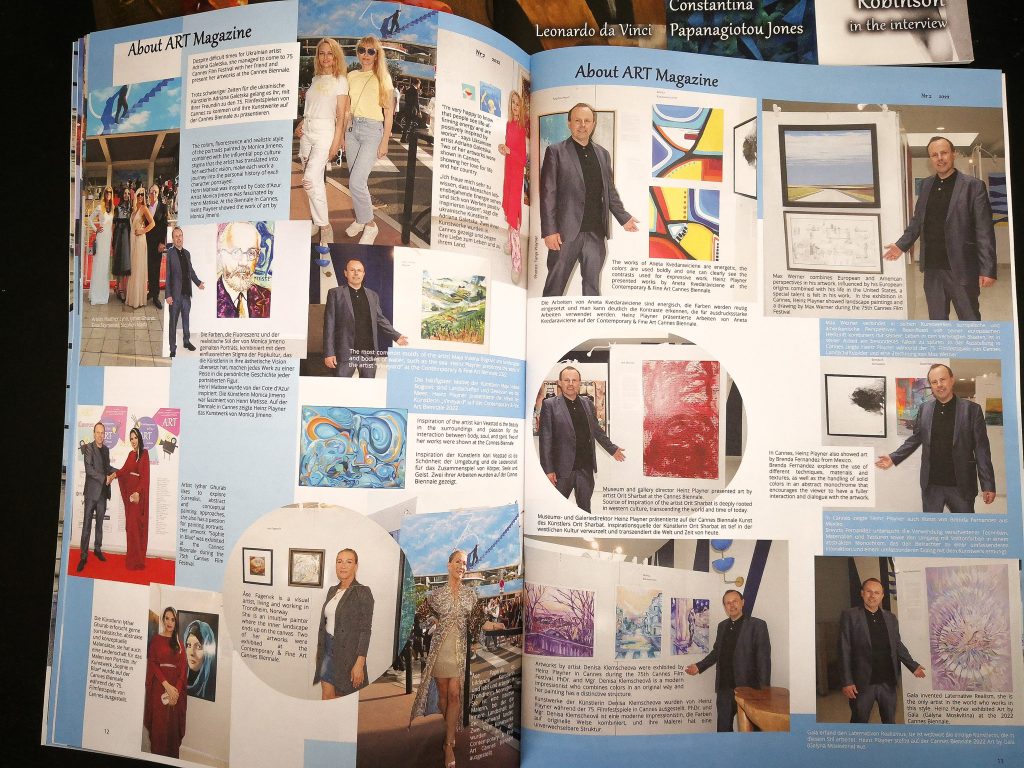 The Cannes Film Festival 2022 and Contemporary & Fine Art Cannes Biennale were amazing.
Here you can enjoy again some impressions of the exhibition and Cannes Film Festival in the About Art Magazine.
Art by the artists like Rebeccah Klodt, Young-Sik Lee, Tanja Playner, Victoria Ascanio, Orit Sharbat, Max Werner, Romeo Dobrota, Stephen Najda and other artists were exhibited in Cannes during the 75th Cannes Film Festival.
Exhibition was organized by the MAMAG Modern Art Museum.
Curator Heinz Playner.#contemporaryart #artists #modernart #museum #artmuseum #artinvestment #artist #fineart #painting #artecontemporanea #artiste #design #interieur #investment #photography #sculpture #digitalart #abstractart #surrealism #popart #streetart